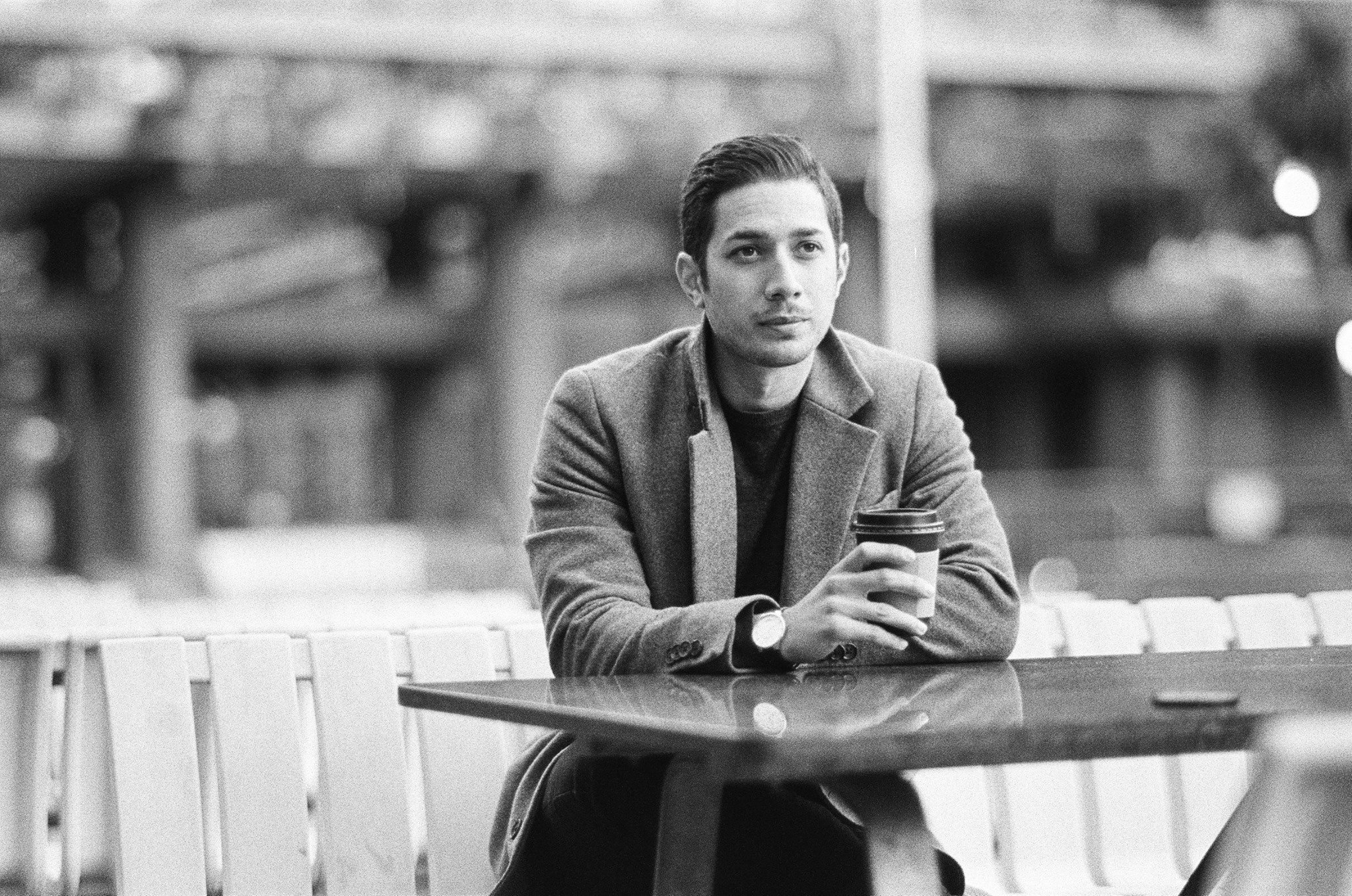 Commercial + Film/TV Representation
TURKEY @ KALA FILM


Mak is a London-born, Turkish/Cypriot film director.
He is drawn to stories that explores the themes of identity and minority characters who struggle to find their place in the world. Inspired by 70s cinema, he likes to marry vintage sensibilities with a modern framework.
His films have screened at OSCAR and BAFTA-qualifying festivals and acquired by the popular sci-fi platform DUST. His short film GREY CAFÉ starring Scout-Taylor Compton (Halloween I and II) and produced by Netflix's Castlevania showrunner Adi Shankar has received press coverage from The Hollywood Reporter, Screen Rant, Comicbook.com, The A.V Club, Yahoo, CBR, Slash Film, Nerdist and more.
personal email: contact@mahmutakay.com