Mahmut is a film director from London.
His appetite for storytelling grew during childhood, from creating comic books with glitter paint to renting VHS movies everyday to making films with friends, using toy spaceships and vacuum cleaners as props.
During his teens, it became apparent that his love for films wasn't simply for entertainment purposes but a deep-seeded emotional need to grasp the human condition and patterns of living. He's been making films ever since.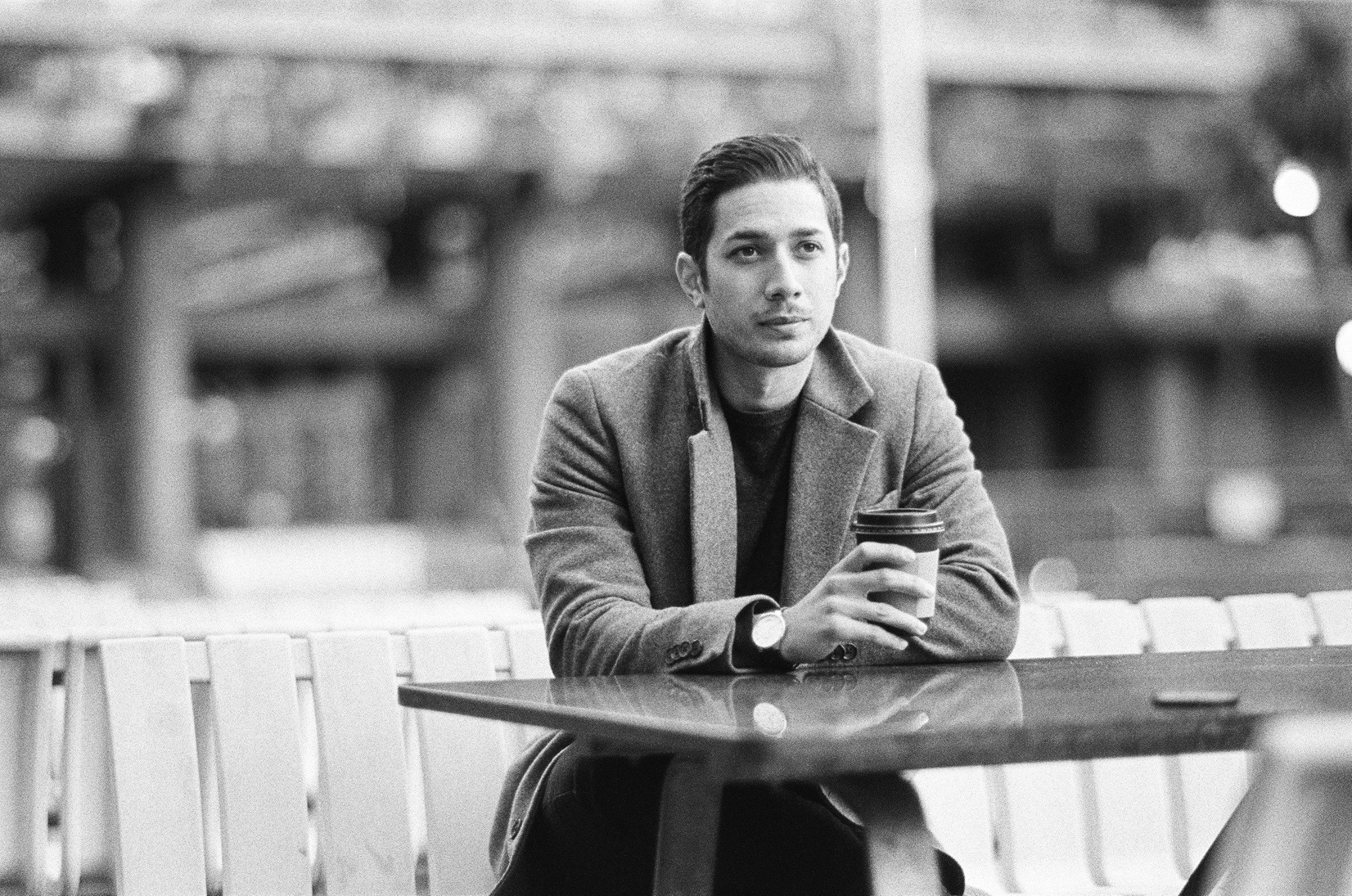 ACCOLADES

| | | |
| --- | --- | --- |
| Close Shave | Beyond the Short | 2020 |
| Day One | DUST | 2020 |
| Day One | Aesthetica | 2020 |
| Day One | SCI-FI-LONDON | 2019 |
| Dominion | DUST | 2020 |
| Dominion | SCI-FI-LONDON | 2014 |
| iRobot - 'So I Can Play' | MOFILM Las Vegas | 2014 |
| Haagen Dazs - 'Treasure' | MOFILM South Africa | 2014 |
| AT&T - 'Wireless' | MOFILM Barcelona | 2012 |
| Lesson from a Stranger | Aesthetica | 2011 |
| Lesson from a Stranger | Limelight Film Awards | 2011 |
| Lesson from a Stranger | Walthamstow Festival | 2011 |
| A View from the bench | Vimeo Staff Pick | 2009 |